Dr. Girish Patel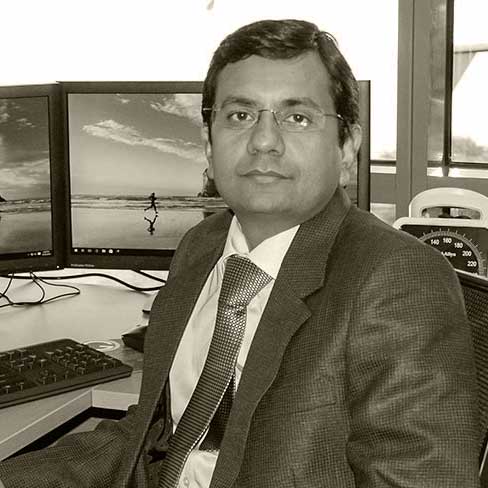 Dr. Girish Patel is an experienced Respiratory physician with commitment to providing a comprehensive consultation service for investigation and management of all aspects Respiratory and Sleep Medicine. Dr. Patel has special interest in pulmonary fibrosis, lung cancer, bronchoscopy and treatment of sleep disorders.
He obtained MBBS and MD (Thoracic Medicine) degrees from India in 2002. He completed physician training through Liverpool Hospital and advanced training in Respiratory Medicine from Campbelltown, Westmead and Blacktown Hospitals. He is a Fellow of Royal Australasian College of Physicians and a member of Thoracic Society of Australia and New Zealand.
At Hills Specialist Group, he will offer full range of services for Respiratory and Sleep Medicine.
Dr. Devang Parikh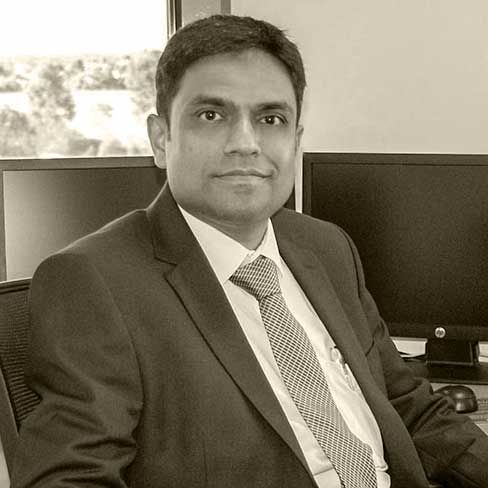 Dr. Devang Parikh has been practicing in the Western Sydney and Hills area as an interventional cardiologist for the past 3 years. He is a staff specialist and director of clinical training at the department of cardiology, Nepean Public Hospital with clinical attachments at Norwest and Nepean Private Hospitals.
Dr. Parikh has performed more than 2000 percutaneous coronary interventions (PCI) and has a special interest in management of acute coronary syndromes (ACS), valvular heart disease and arrhythmias.
At the Hills Specialist Group, Dr. Parikh will be providing a range of services including Echocardiography, exercise stress testing (EST), stress echocardiography (SE), Holter monitoring and Ambulatory blood pressure monitoring.
Dr. Sangeetha Ramanujam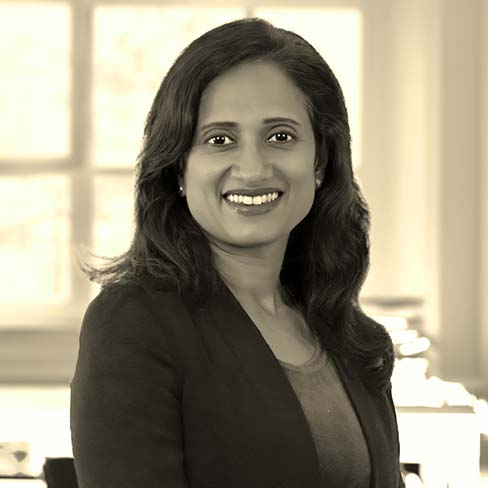 MBBS, FRACP, MRCP (UK), MClinTR
Medical Oncologist
Languages Spoken: English, Tamil, Hindi, Kannada
Dr. Sangeetha Ramanujam is a Sydney-trained Medical Oncologist with a special interest in gastrointestinal cancers, lung cancer, and melanoma. She serves as a visiting medical oncologist at the Griffith Base Hospital and the Cancer Care Griffith, providing comprehensive care to patients with solid organ cancers. With over ten years of experience, Dr. Ramanujam is deeply involved in research and has made significant contributions to the field of oncology. She also works part-time as a medical advisor for the Therapeutic Goods Administration.
At Hills Specialist Group, Dr. Ramanujam is dedicated to delivering top-tier oncology care. She offers a comprehensive range of services, with particular expertise in gastrointestinal cancers, colorectal cancers, lung cancer, breast cancer and melanoma. Her commitment ensures that patients receive the highest quality of care tailored to their unique needs